WCHS Seniors participating in feeding others in the district for community service. Well done!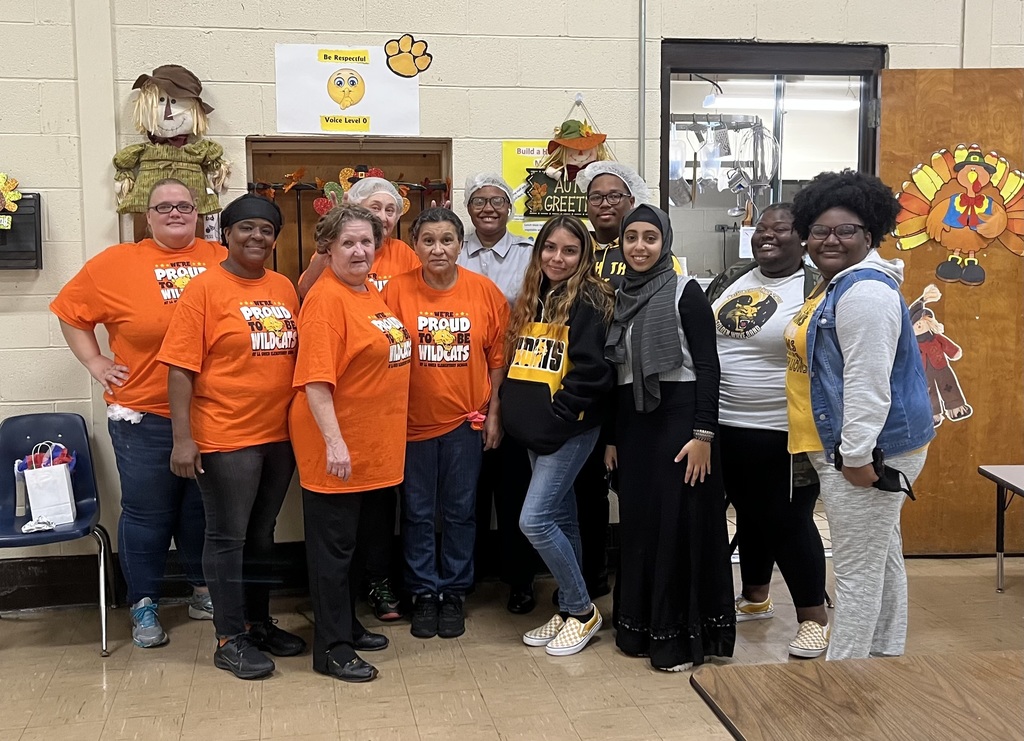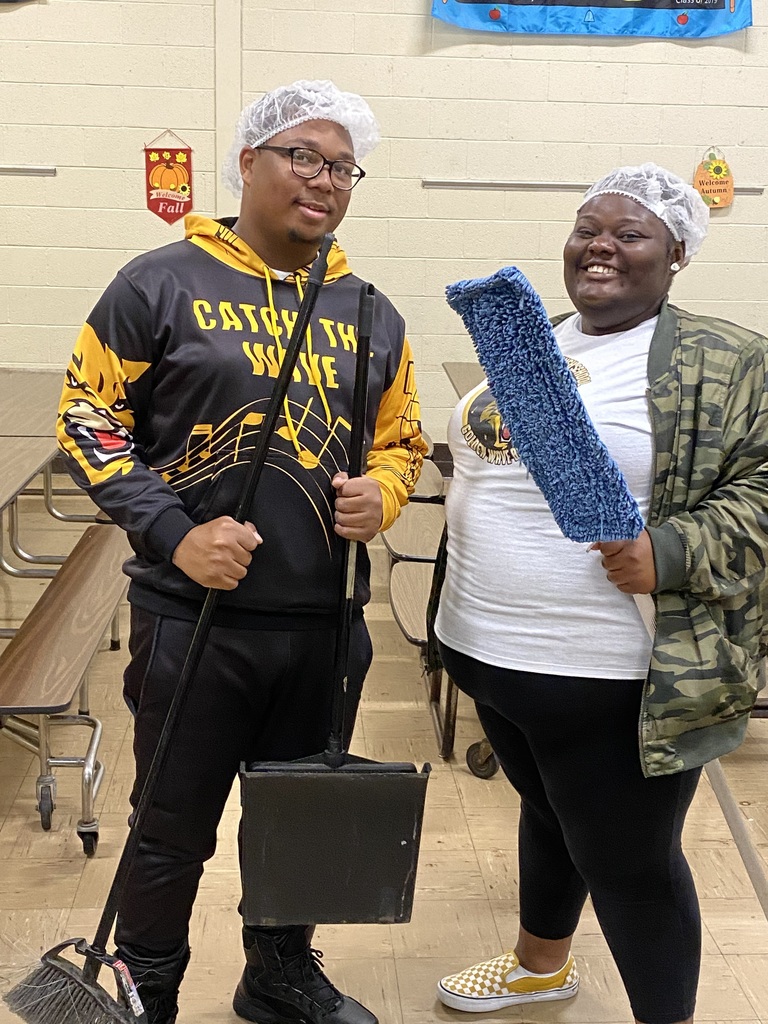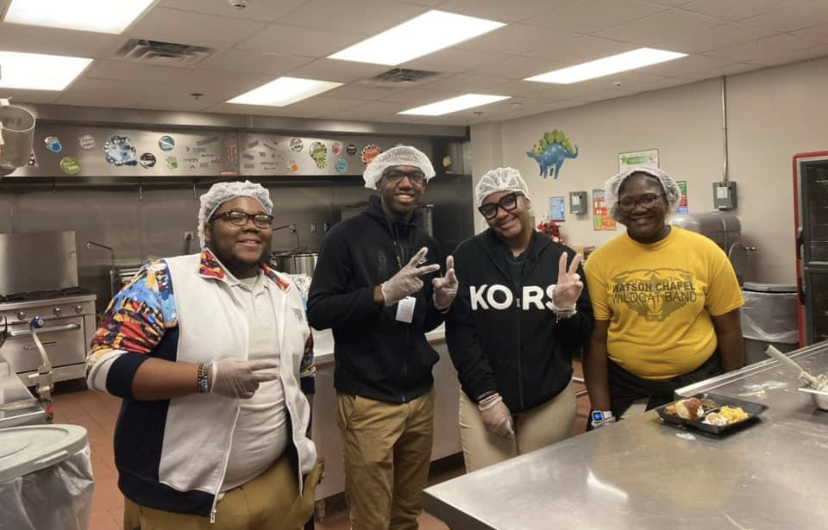 On December 1, 2022, Watson Chapel High School held its 1st Nine Weeks Awards Ceremony in the school auditorium. Student accomplishments were highlighted in (3) categories: All A's, A&B Honor Roll, and Merit List. Chelsea Jackson and Henry Webb, Jr. (UAPB recruiters) were the keynote speakers. They did an excellent job motivating the students to continue to strive for academic excellence and stressed the importance of planning for the next steps in their futures. Superintendent Tom Wilson showed support by addressing the students with encouraging words and challenged them to continue to put in the hard work at school to ensure a bright future. The students were also presented with certificates and snacks. The snacks were provided by our school's volunteer ministerial team.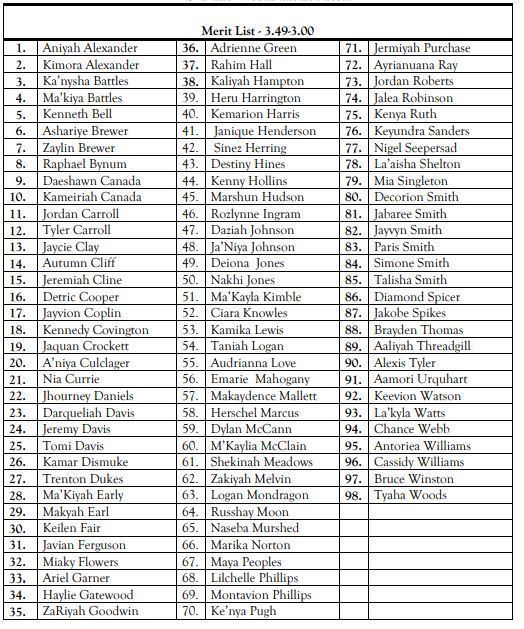 The Region 3 Sr. All Region Choir Clinic and Concerts at Bryant High School are in the books! We are so proud of my Watson Chapel Choir Selectees and those family members and chaperones who could attend and support them. What a beautiful and musical day of amazing choral performances!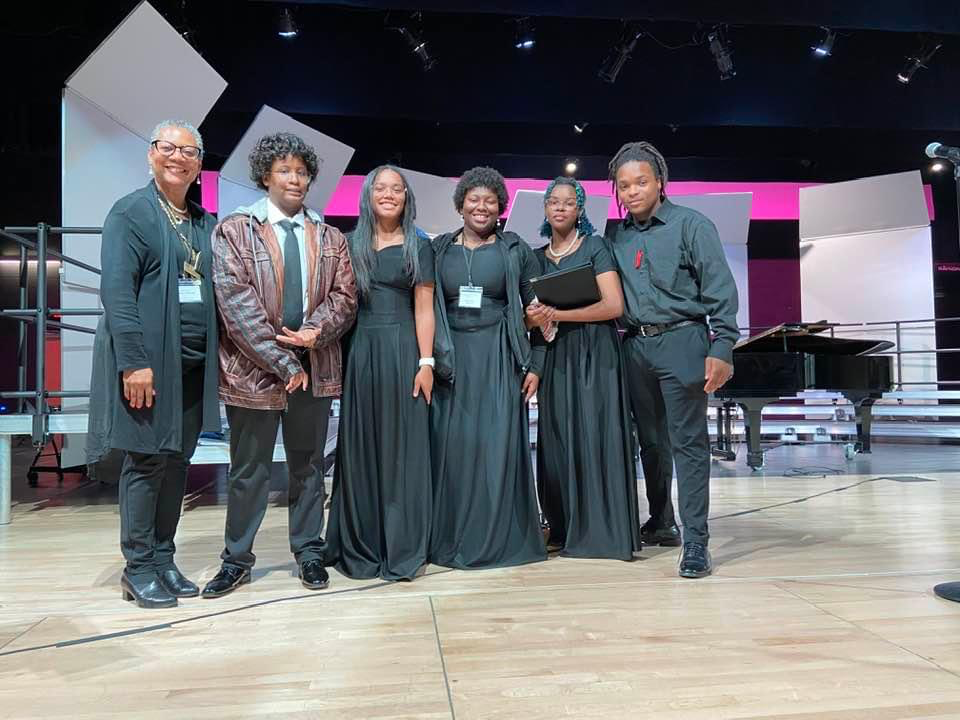 WCSD's Wildcat Welding Academy (sponsored by Central Maloney) honors our veterans with a helicopter creation on display outside their classroom. Excellent work!
Calling all parents and families! You're invited to join the Social Media Awareness Campaign (SMACtalk) for a series of evening webinars about social media and internet safety. Our first event will be Monday, November 14 at 6:30 p.m. Sign up at smactalk.info/parent-webinars to receive the Zoom link. Our guest speaker will be Ebony Mitchell, Miss Arkansas 2022, whose platform is A Responsible Digital You. Facebook:
https://www.facebook.com/ArkansasEd
Twitter:
https://twitter.com/ArkansasEd/status/1587863268617777152
Happy Homecoming Week! - The Golden Waves Flag Line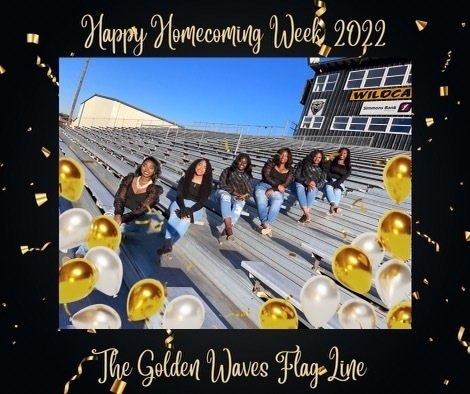 Congratulations to all the Cadets who competed in the 7TH ANNUAL JROTC PT WARRIOR CHALLENGE at Westside High School Located in Jonesboro, AR 15 October 2022. These are our results: 1st place Male team – Gregory Gable, Daniel Nelson, Chry'shawn Savage, Christopher Blake, Jayvyn Smith 1st place DodgeBall team-Gregory Gable, Daniel Nelson, Kevin Marcus, Marcus Strong, Talisha Smith, Taariq Conner, Sharrie Reed, Coed 1 team 4th place-Kamarrion Ferguson, Nor'leshia Celestine, Jakevion Johnson, Makyah Earl, Xavier Banks Coed 2A team – 2nd place Mekhi Brown, Talisha Smith, Cameron Culcager, Kha'Leyce Cooper, Sharrie Reed 2nd Place overall! Way to go Cadets
Mrs. Martin's Food Safety and Nutrition class at Watson Chapel High School completed a food lab in the WCHS cafeteria on September 27 making pizza!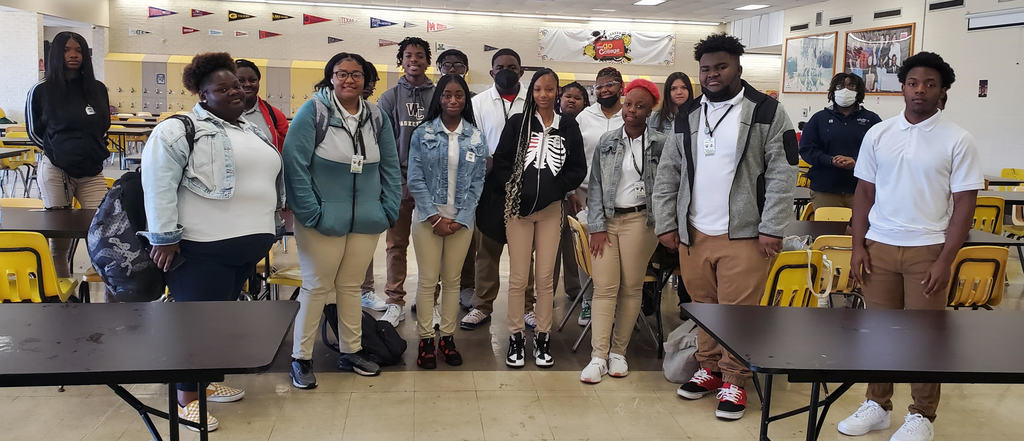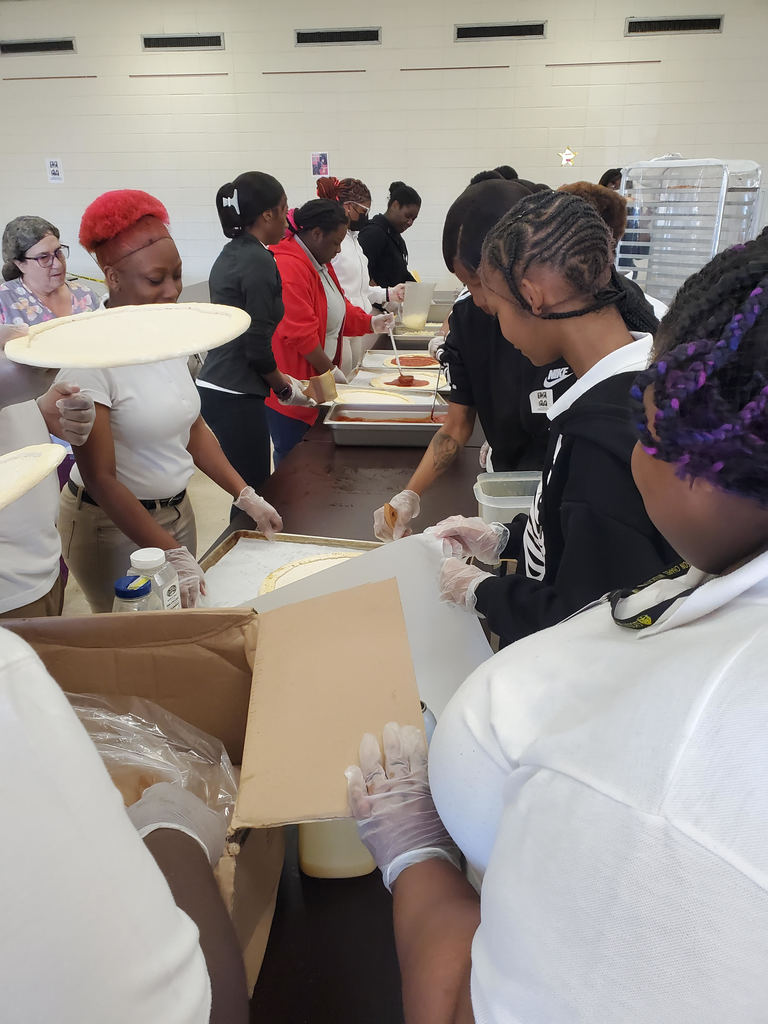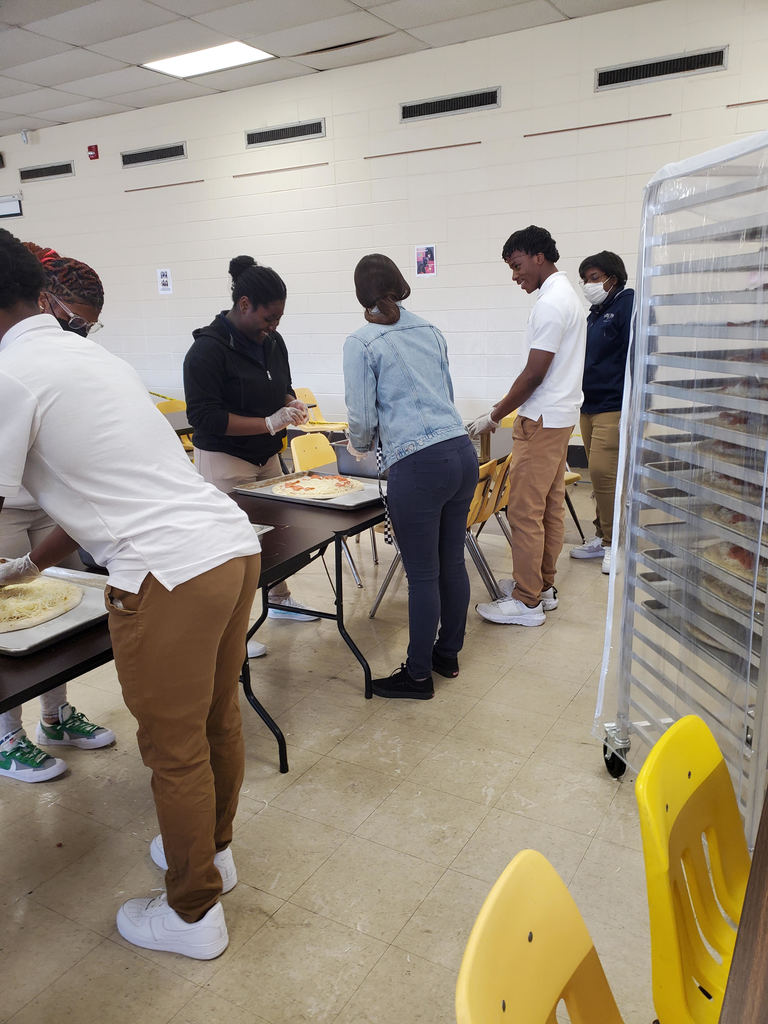 Congratulations to our talented and musical WCHS Choir Students! They went to All Region Choir Auditions Saturday, October 8, 2022, at Lakeside High School in Hot Springs, AR. Congratulations to our WCHS 2022 Region 3 All Region Choir Members and participants!! Christopher Addison, Bass 1, Chair 65 Allahni Branch, Alto 2, SATB Mixed Choir Chair 12 Autumn Cliff, Soprano 2, Chair 88 Shanice Green, Soprano 2, Treble Choir, Chair 21 Mon'Tavion Haywood, Bass 2, TTBB Choir, Chair 21 Felicia Jones, Alto 1, Treble Choir, Chair 43 Brooklyn Little, Alto 2, Treble Choir, Chair 27 Kevin Summerville, Tenor 2, TTBB Choir, Chair 30 We recognize and celebrate our choir students for their hard work in class, often overlooked as they work behind closed doors, sacrificing their Saturdays, rising early to attend workshops and trainings to help them develop their musical skills outside of the classroom. They will travel to the All Clinic and present their All Region Choir Concert on Saturday, November 12 at Magnolia High School Performing Arts Center. All are invited to the free concert!!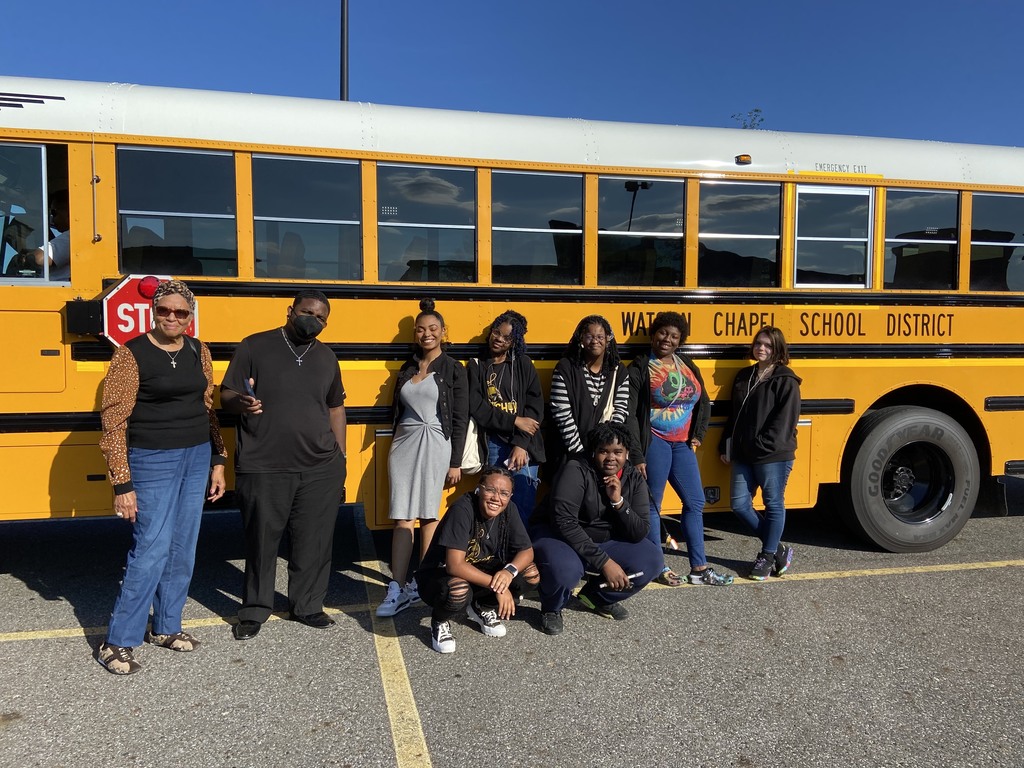 Watson Chapel School District will hold its annual Report to the Public on Monday, October 10 at 5:30 pm before the monthly board meeting at Central Office.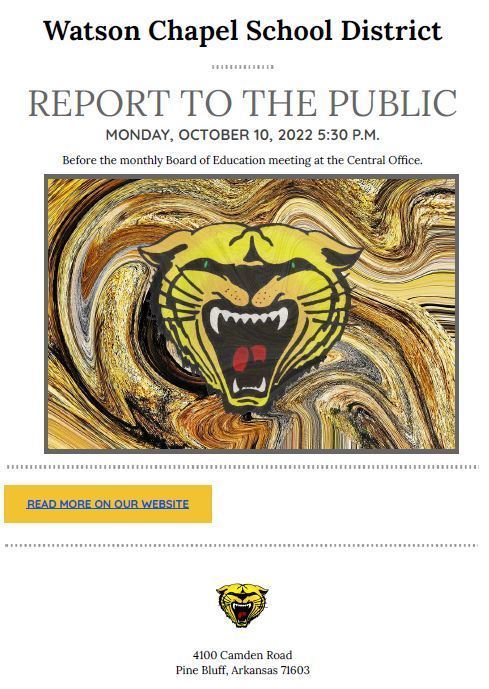 CONGRATULATIONS TO OUR HOMECOMING COURT We want to congratulate all of the WCHS Homecoming Nominees! Their academics, contributions to their Wildcat Community, and all-around character are the reason they were nominated…they have made a difference in the minds of their peers. 1. Bynum, Tristyn 2. Anderson, Kaliah 3. Thomas, Tanaesha 4. Buckner, Cha'ron 5. Pugh, Ke'nya 6. Langel, Destinee 7. Clay, Jaycie 8. Arreola, Giselle 9. House, Marte'la 10. Wilkins, Ky'andra 11. Norton, Marika 12. Craig, Latailyn 13. Green, Shanice 14. Courtney-Frazier, Trinitii 15. Lee, Taylinn 16. Mahogany, Emarie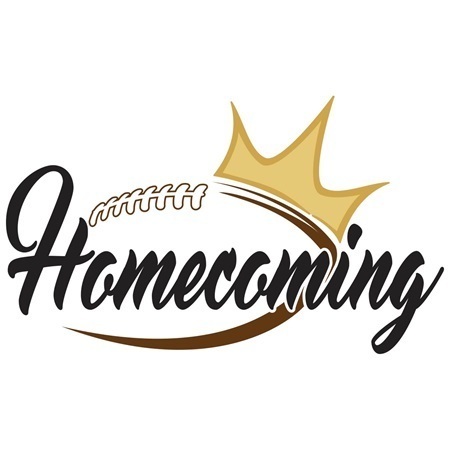 The football will continue as scheduled tonight for Watson Chapel! Please go out and support our Wildcats!
September 6 - Tonight's football games have been cancelled due to weather.
Father Figure Fridays begin next week! See the schedule below and show our students what positive male role models look like! We can't wait to see you on our campuses.
Junior High and Varsity football will have their first game on Friday, August 19! Junior High game will begin at 5:30 pm and the Varsity game will begin at 7:00 pm. Come support our Wildcats!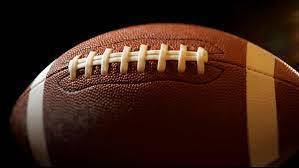 There will be no football game on 8/23/2022.
Today is the day! Go to your polling site and cast your vote for Watson Chapel!!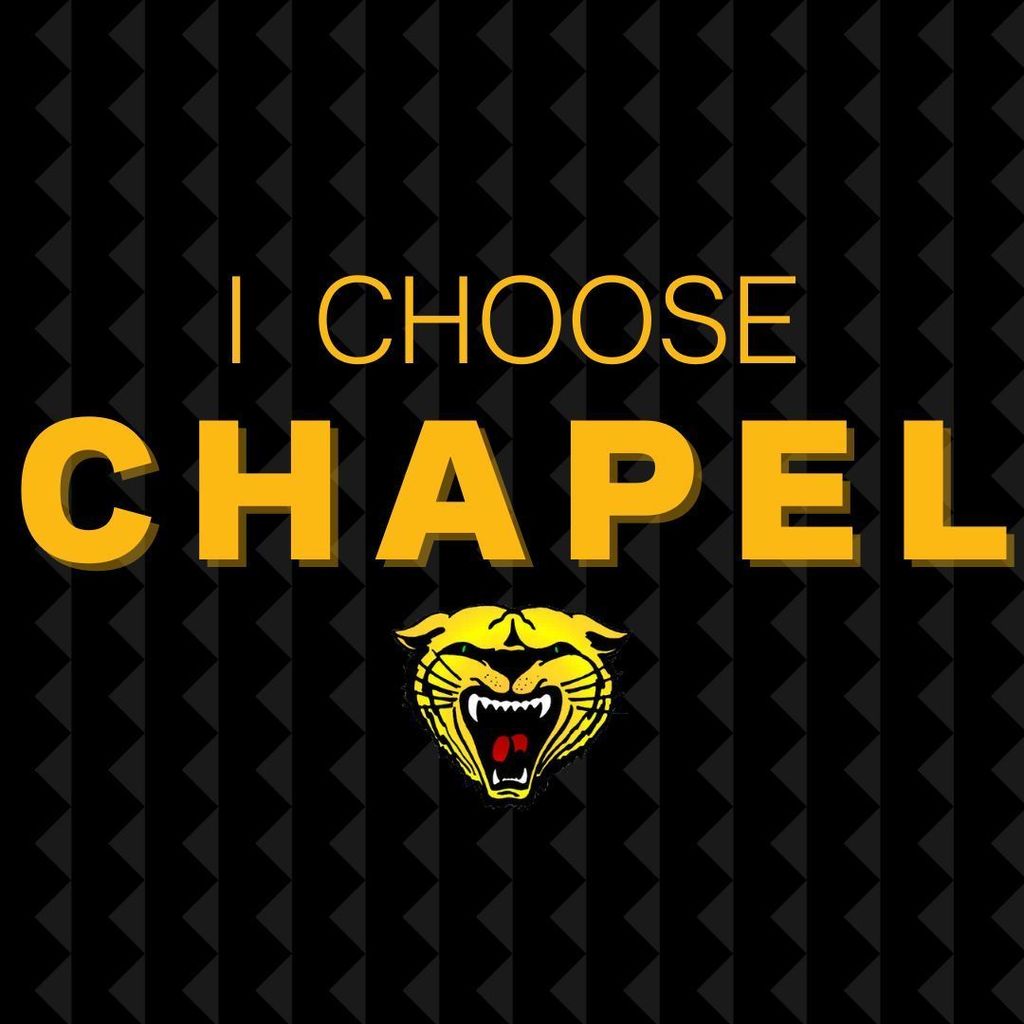 Early voting is open at the Jefferson County Courthouse through Monday. Election Day is Tuesday, August 9. 🖤💛🖤💛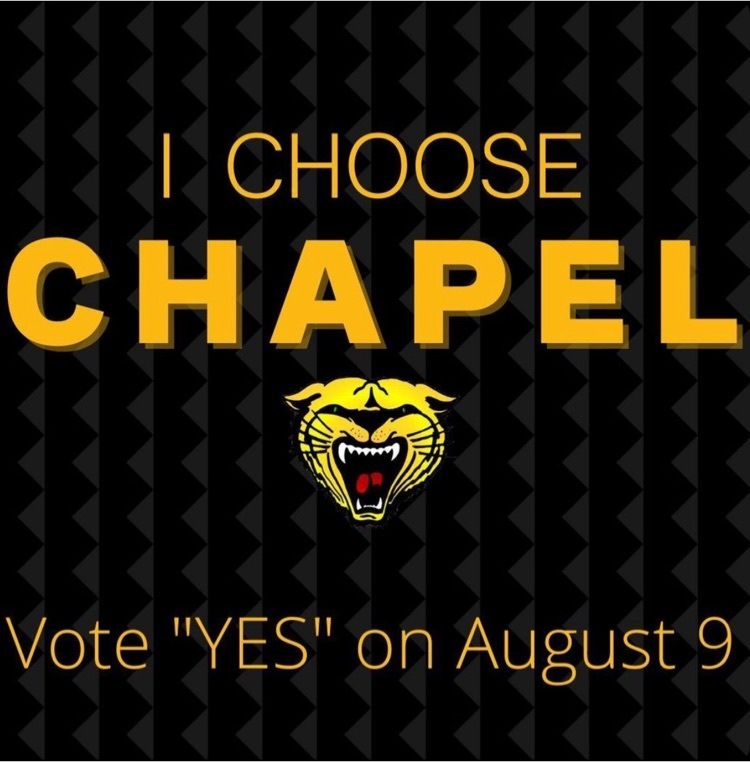 The Jefferson County Health Department will be on-site at Coleman Elementary, Tuesday August 9th from 5-6 pm during orientation. They will also be on-site at Watson Chapel High School, Thursday, August 11 from 5-6 pm during orientation. They will be administering immunizations to any Watson Chapel School District students that are not up to date with the required immunizations to attend school. The Parent must accompany the student if the student is under eighteen years old. If you have any questions you can call Nurse Sullivent at 870-550-4646. If your student has turned 11 years old or will turn 11 by September 1st they will need the T-Dap and MCV4 immunizations. If your Student has turned 16 or will turn 16 before September 1st they will need the second MCV4 immunization.