Today is the day! Go to your polling site and cast your vote for Watson Chapel!!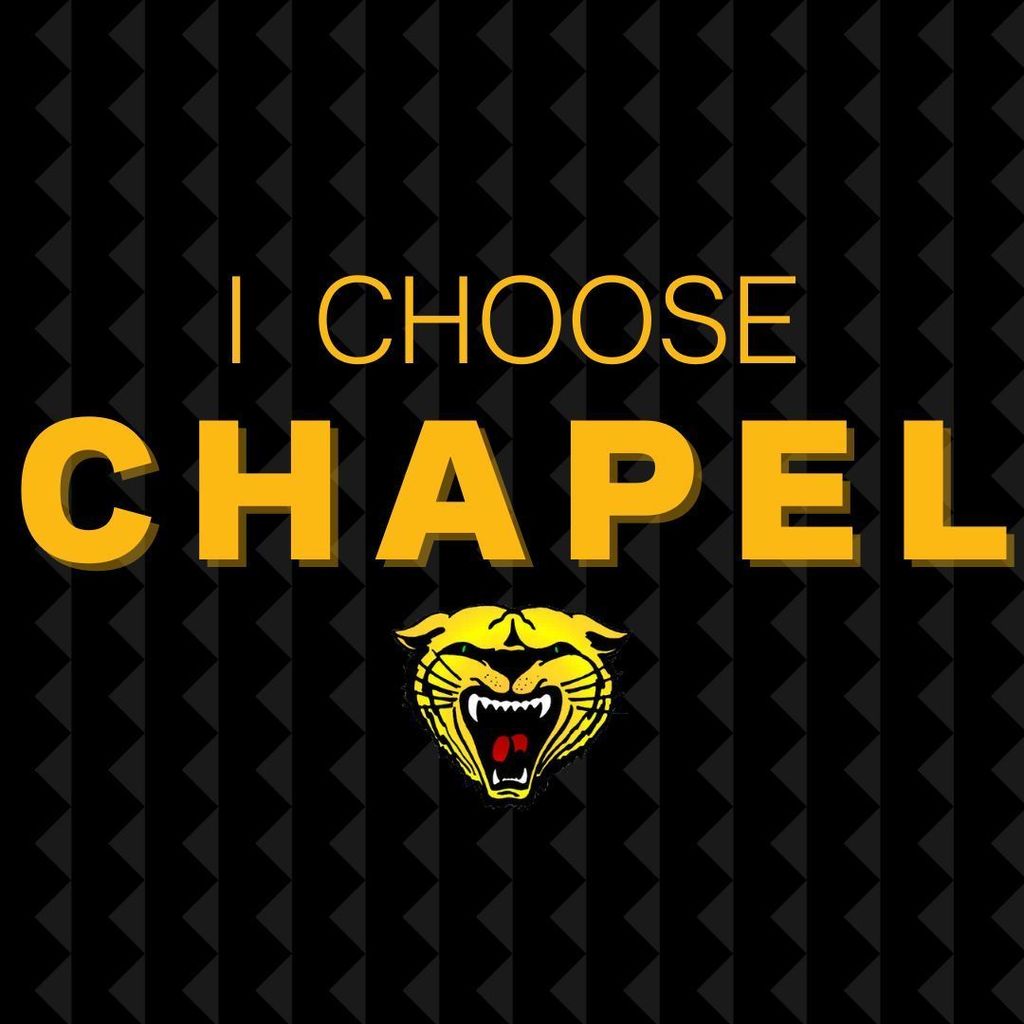 Early voting is open at the Jefferson County Courthouse through Monday. Election Day is Tuesday, August 9. 🖤💛🖤💛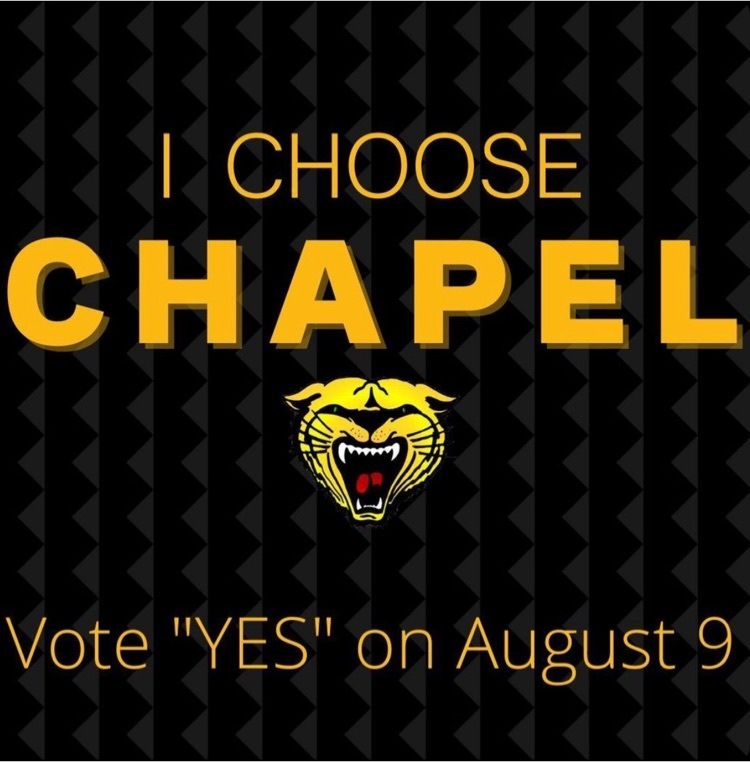 The Jefferson County Health Department will be on-site at Coleman Elementary, Tuesday August 9th from 5-6 pm during orientation. They will also be on-site at Watson Chapel High School, Thursday, August 11 from 5-6 pm during orientation. They will be administering immunizations to any Watson Chapel School District students that are not up to date with the required immunizations to attend school. The Parent must accompany the student if the student is under eighteen years old. If you have any questions you can call Nurse Sullivent at 870-550-4646. If your student has turned 11 years old or will turn 11 by September 1st they will need the T-Dap and MCV4 immunizations. If your Student has turned 16 or will turn 16 before September 1st they will need the second MCV4 immunization.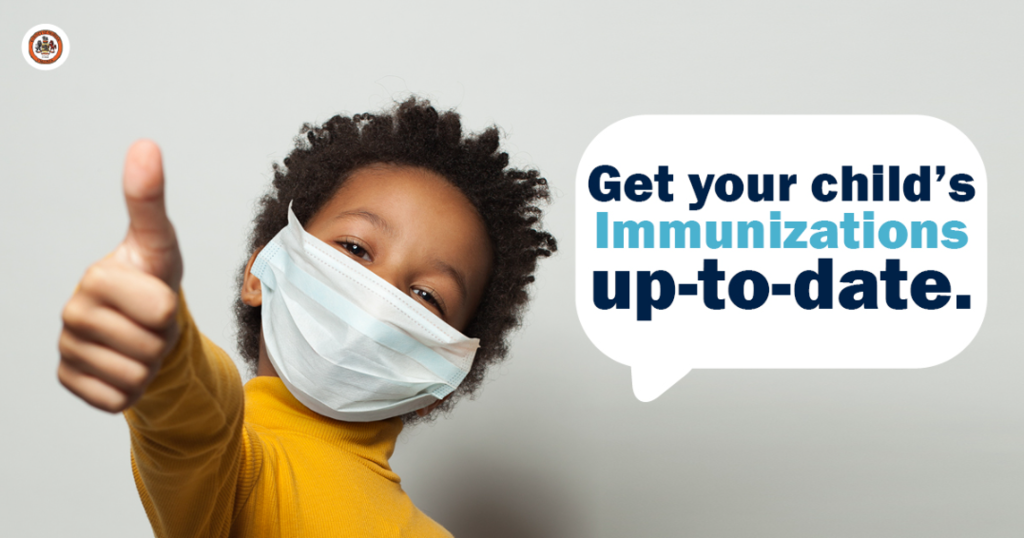 In addition to a new high school, the millage will also fund improvements at Coleman Elementary. Some of these projects are already in progress! - Improvements to cafeteria - Playground equipment - Awnings for walkways - Roof ductwork coverings - New paint & flooring in gym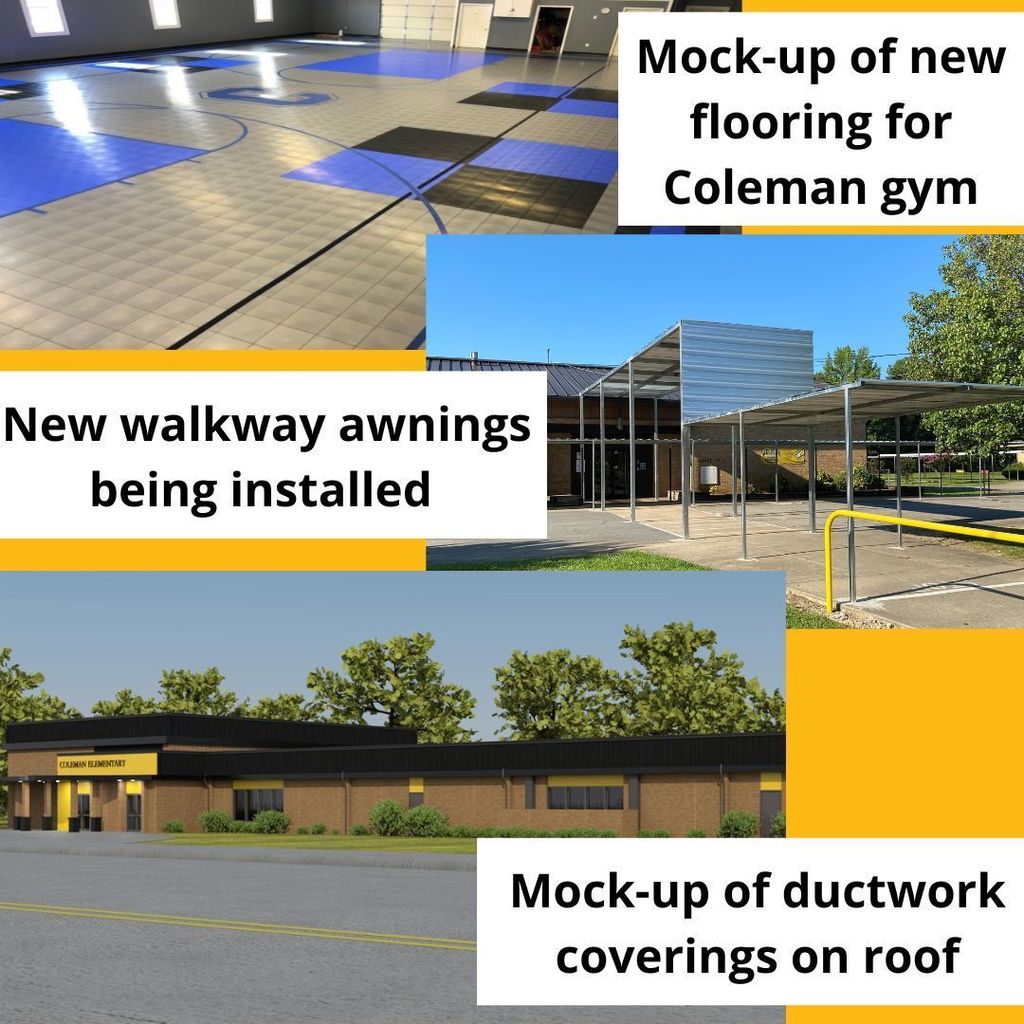 Make plans now to vote YES on August 9 between 8:30 am - 5 pm at the polling site for your precinct. Unsure of your precinct? Visit
https://www.voterview.ar-nova.org/voterview
and enter your address beside POLLING PLACE SEARCH.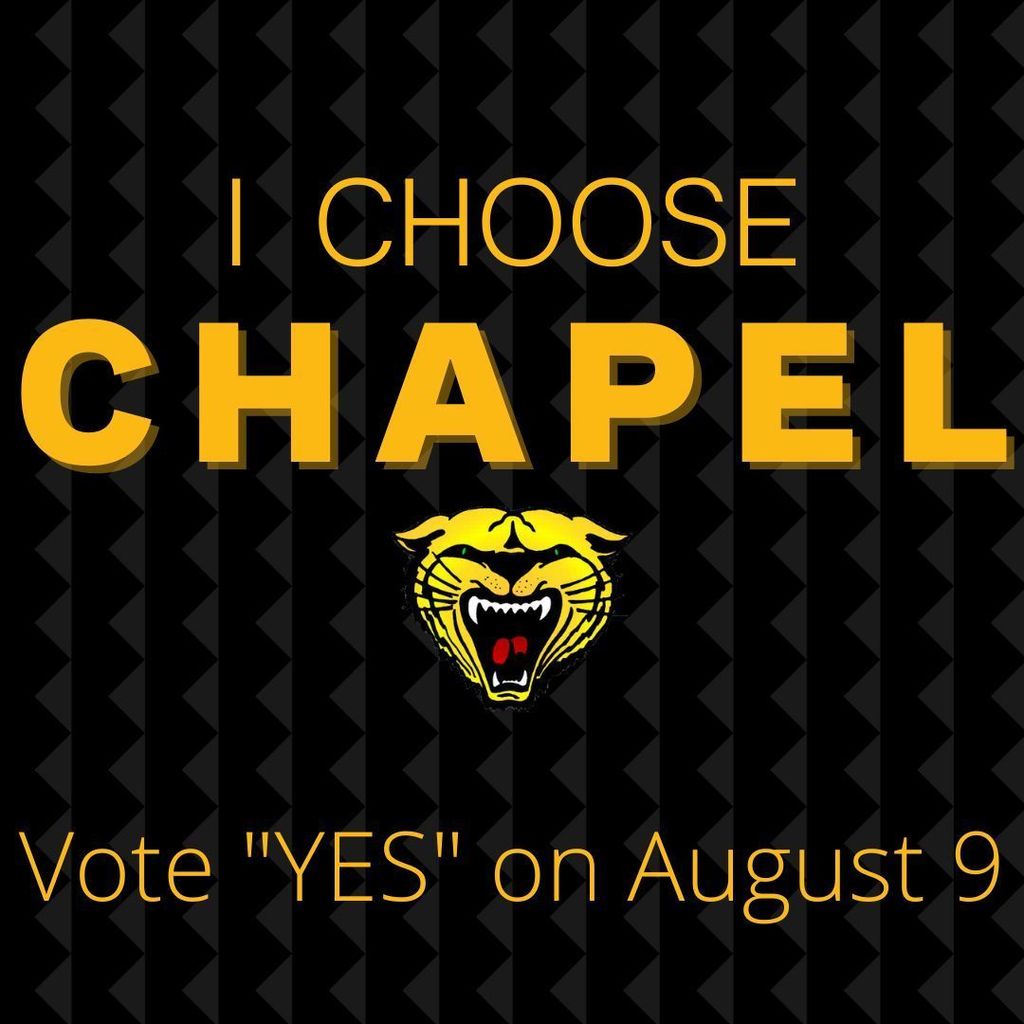 Why should we do a millage increase now??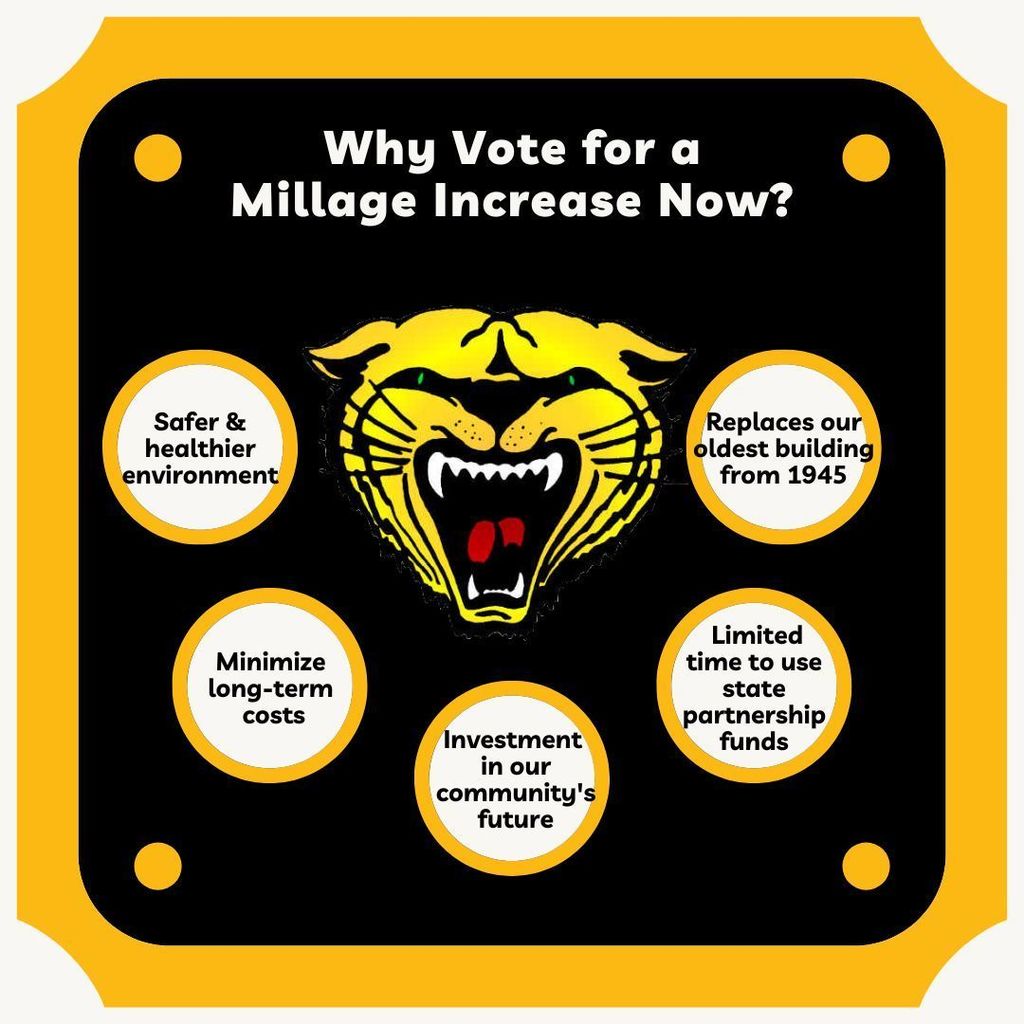 Do you know where to go to cast your vote for Watson Chapel?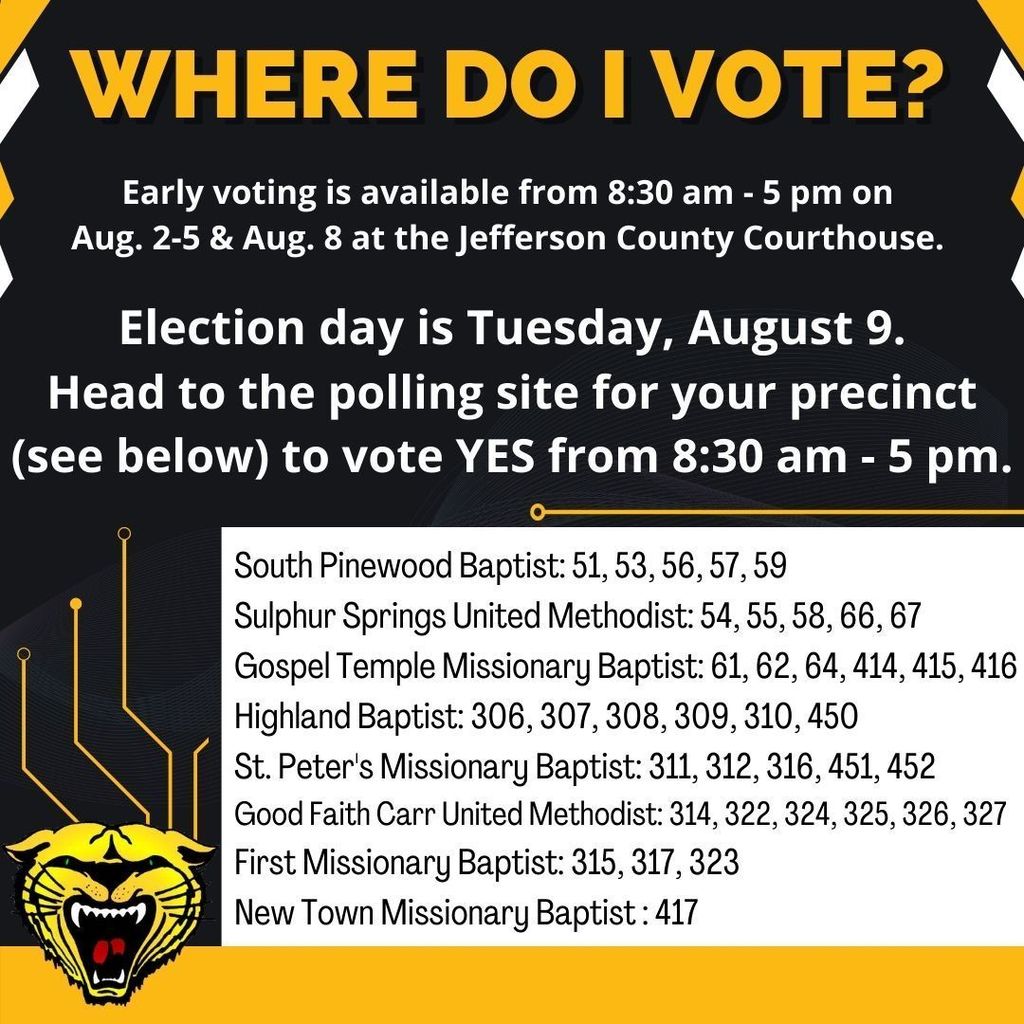 Pre-K registration is open ARESC (located at LL Owen Elementary School)! Spots are open for 3, 4, & 5 year old scholars!
Did you know this? Now you do! #VoteYES #ChooseChapel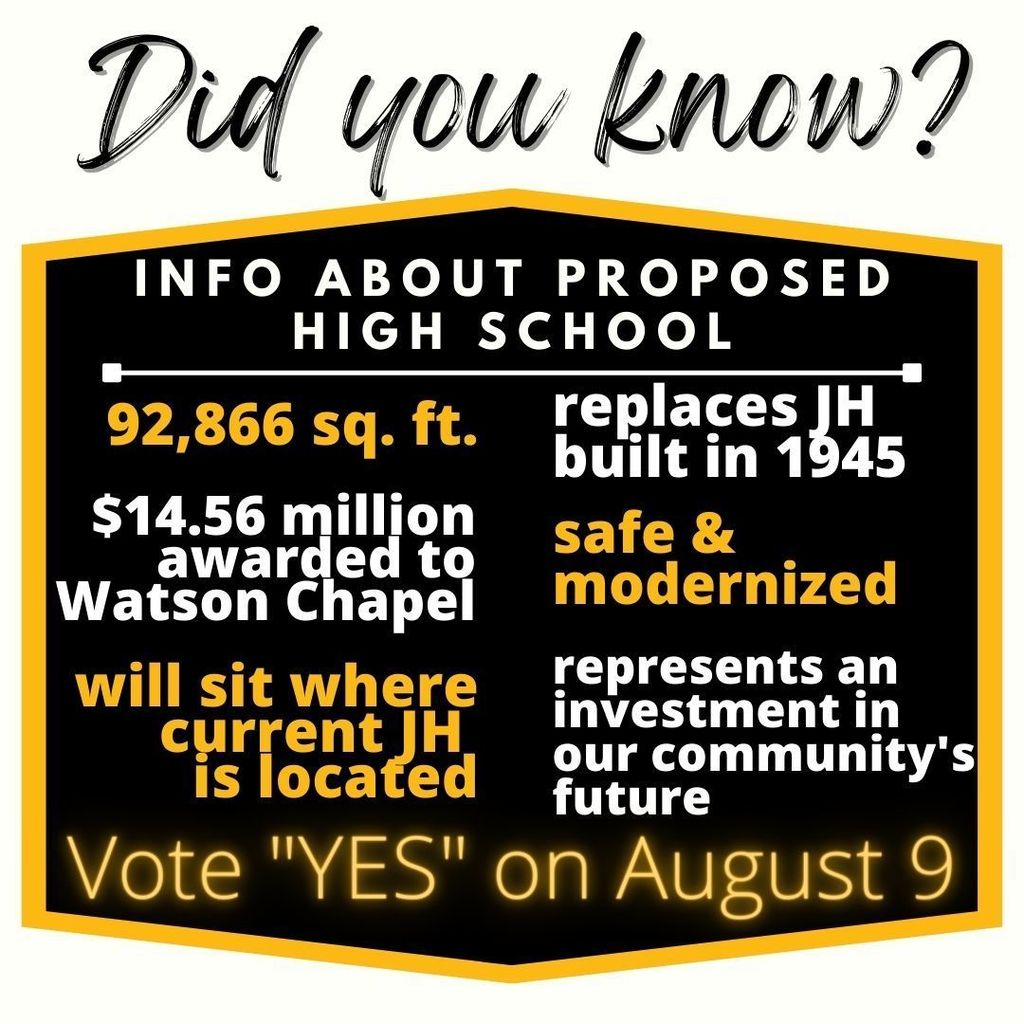 How does Watson Chapel compare to other districts in Jefferson County? Our millage rate has been below all the others for some time. The increase would keep us lower than others.
How will the millage increase affect you and your family?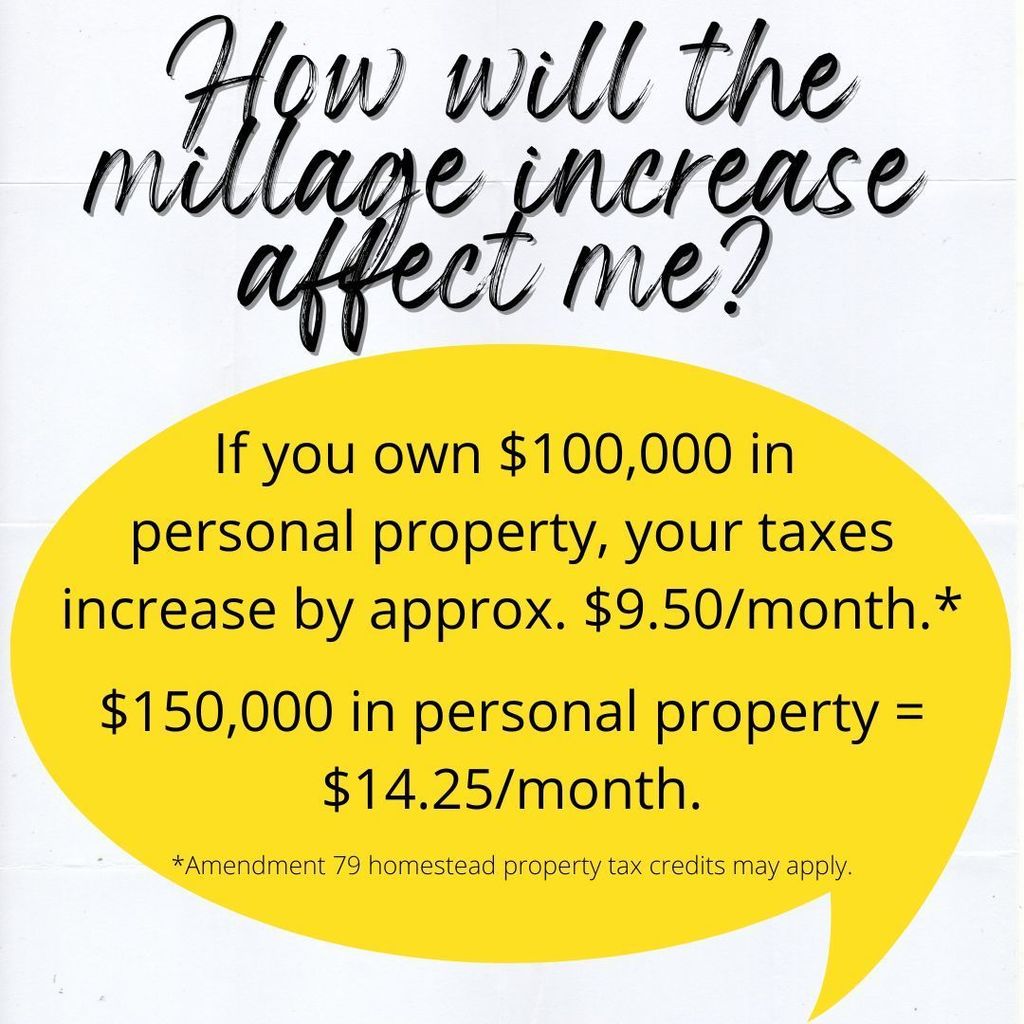 How will money from the millage be used? The state is providing $14.5 million to help build a new high school. WC is responsible for the remaining $8.6 million. 3.7 mils from the millage will go towards that expense. The other 2 mils will go towards maintenance & operations.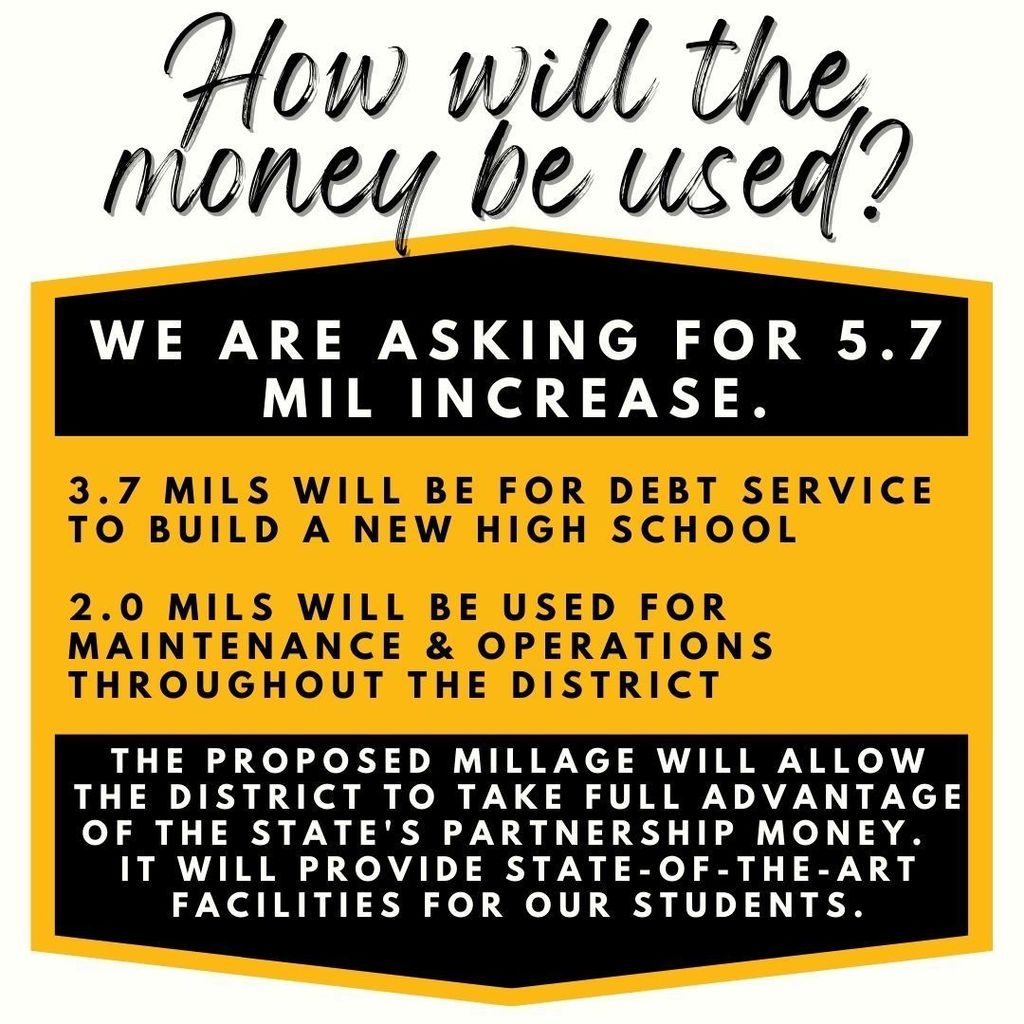 Watson Chapel needs your help! We are asking for a millage increase on August 9 to help with the cost of a new, safe high school for our students. An increase would still keep us below other districts in Jefferson County while investing in our students and community!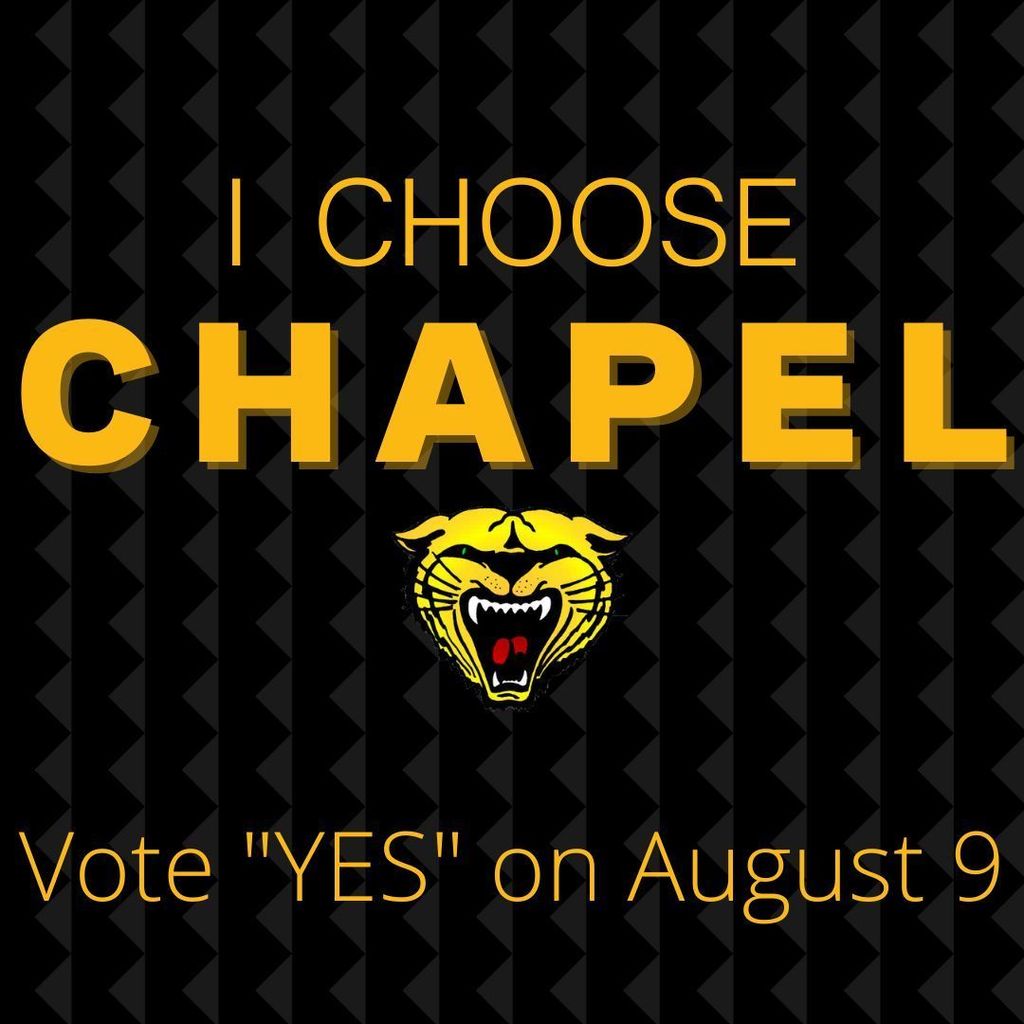 2022 Football Schedules Posted!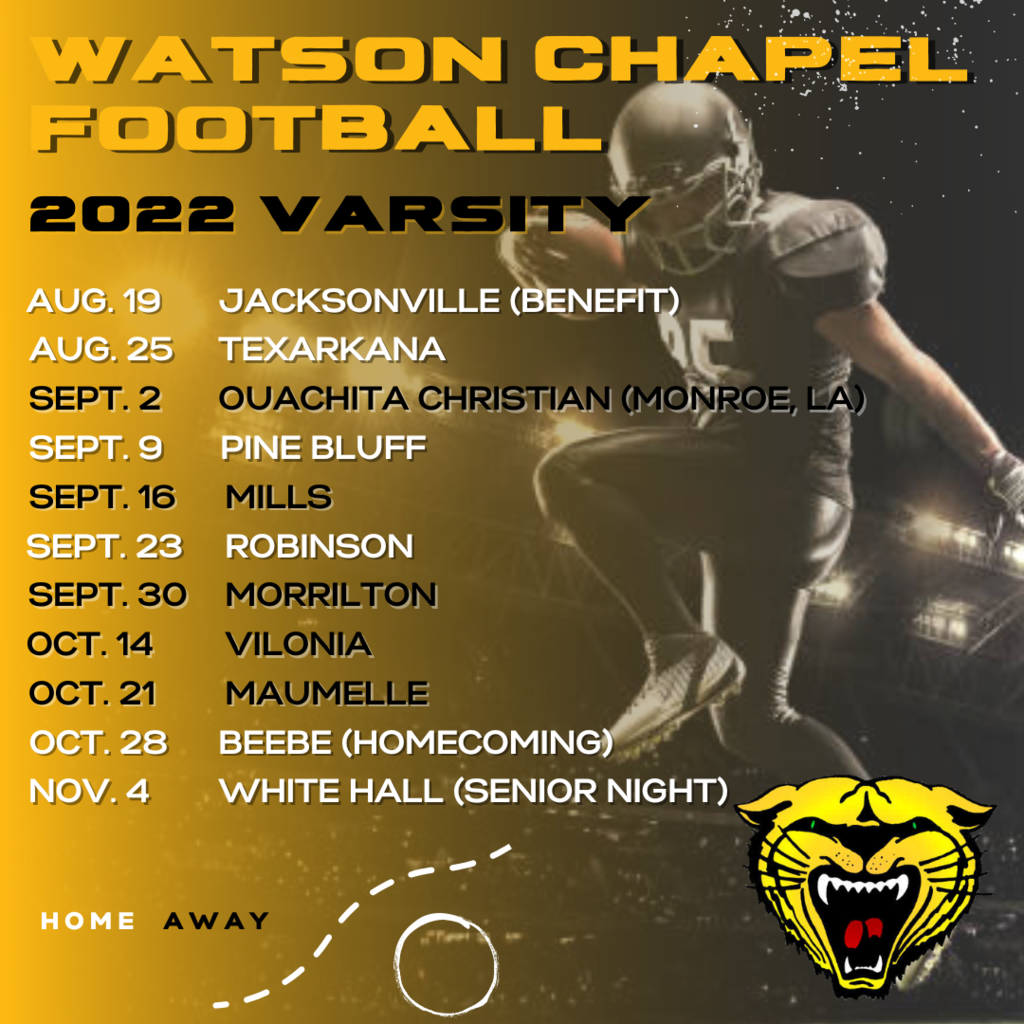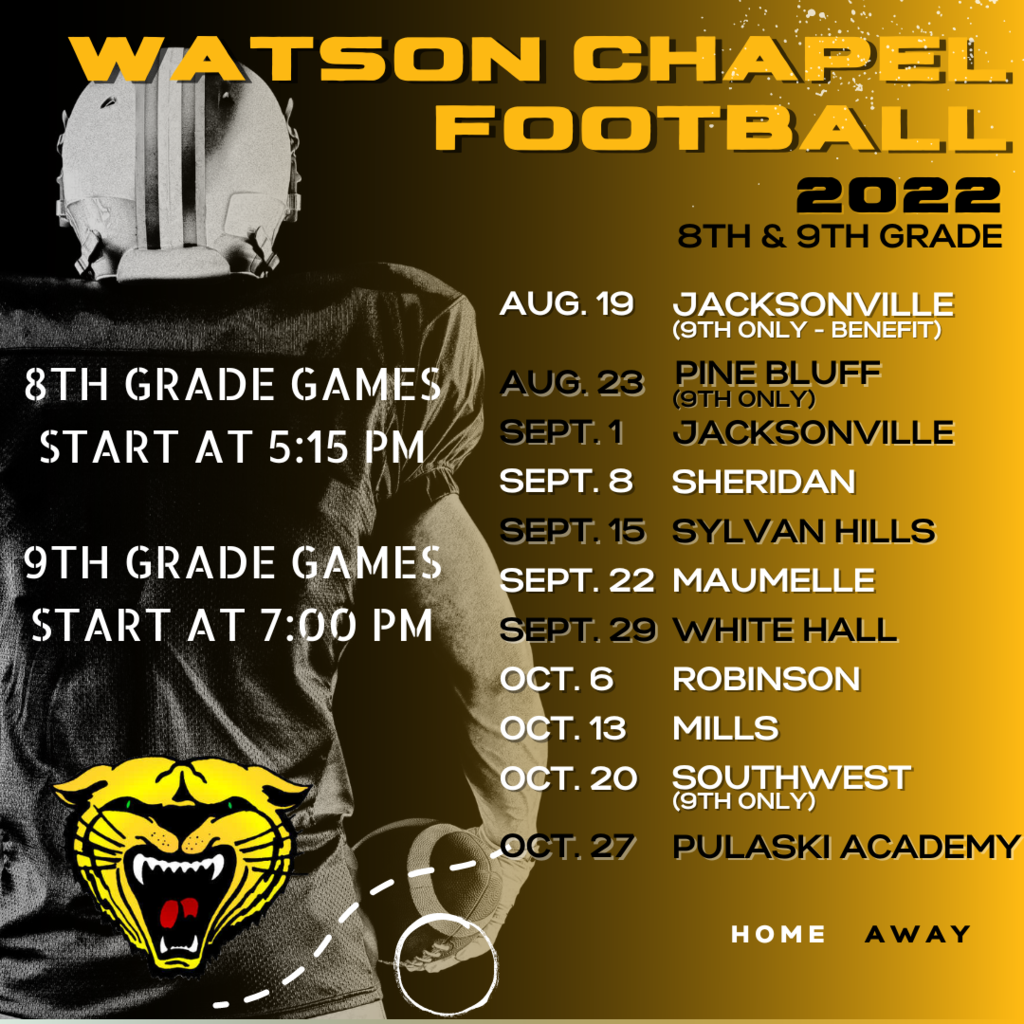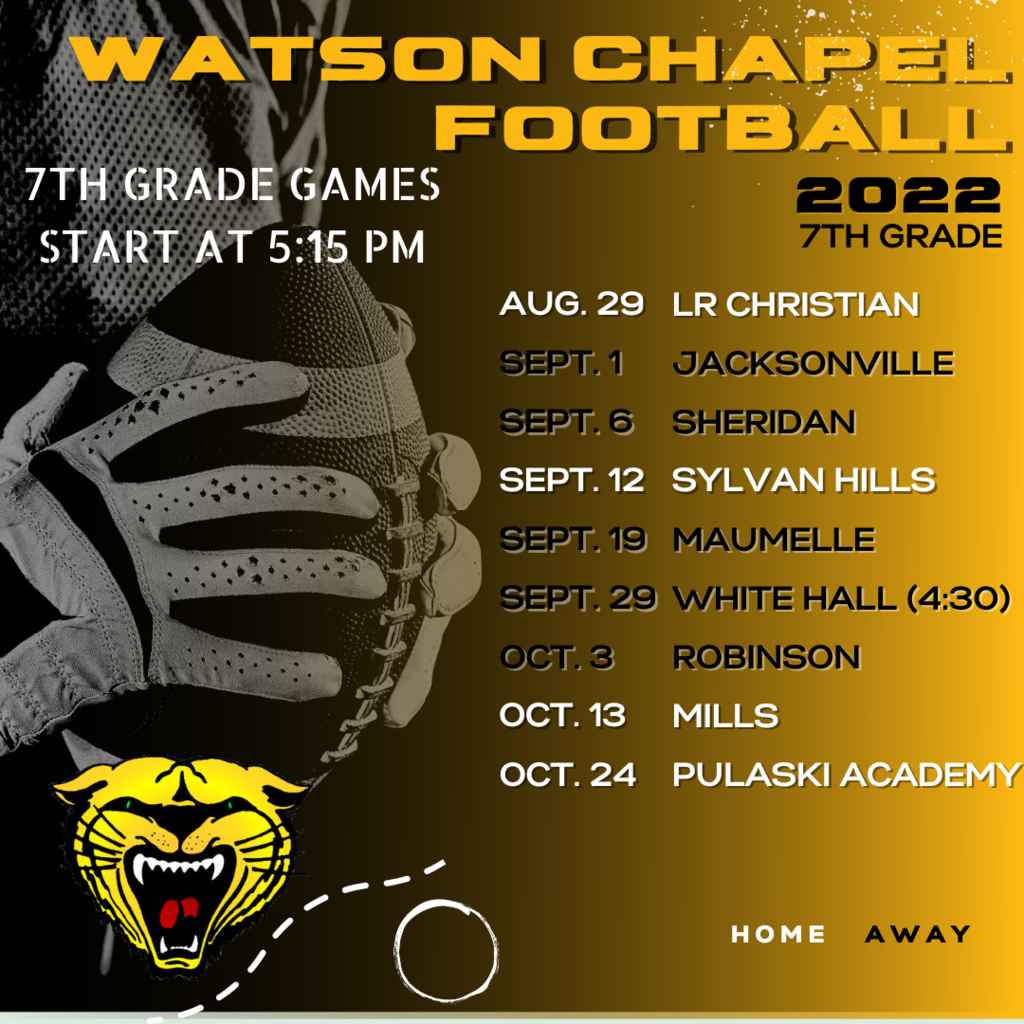 WCSD will open our virtual learning application on Friday, July 1, 2022 for the upcoming school year with a deadline of August 5, 2022. Applications will be time and date stamped upon submission and reviewed in the order they are received. It will be posted on our district website under NEWS. Orientation will be announced as soon as it is finalized and attendance at an orientation session by students and a guardian will be mandatory​​ for virtual students. Spots are limited so fill out the application early!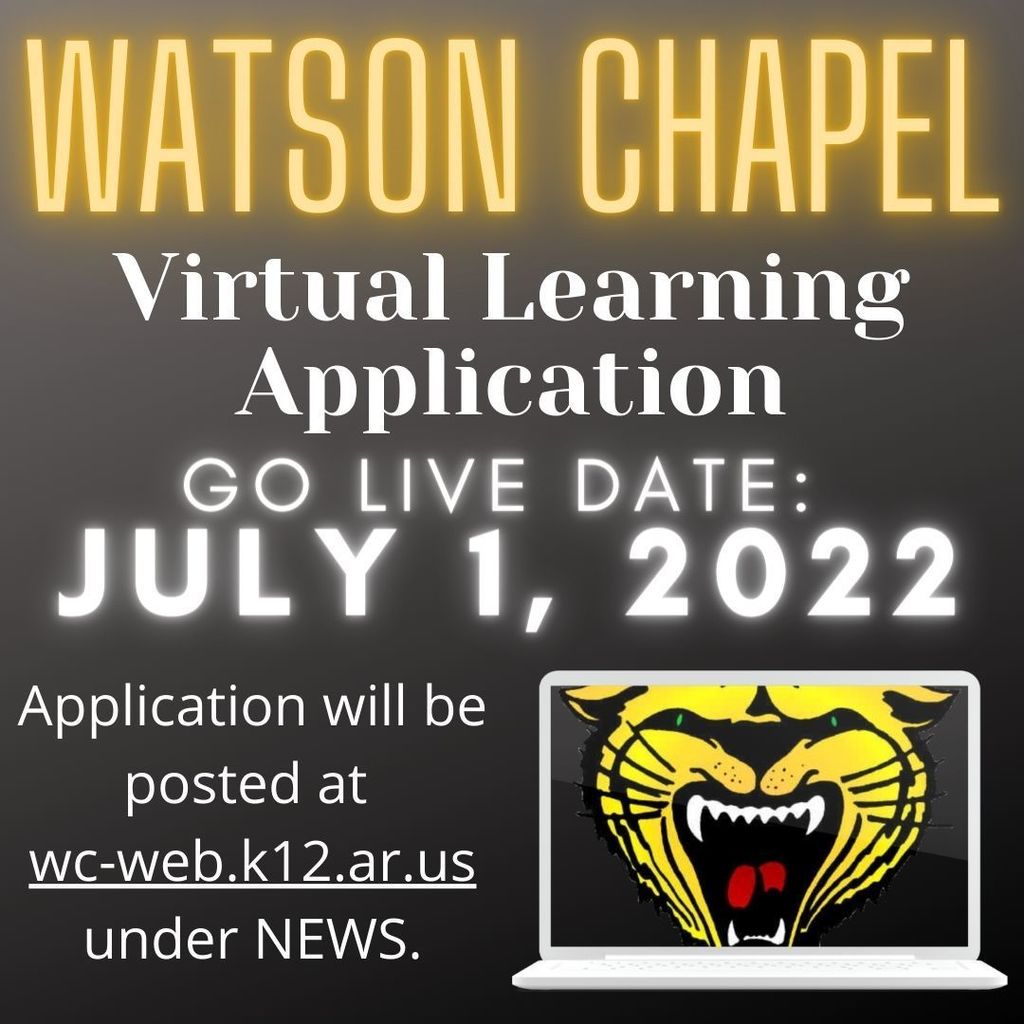 High school students visited UAPB last week to learn about campus life and educational opportunities. Chancellor Alexander took time to speak with them and offer some words of encouragement!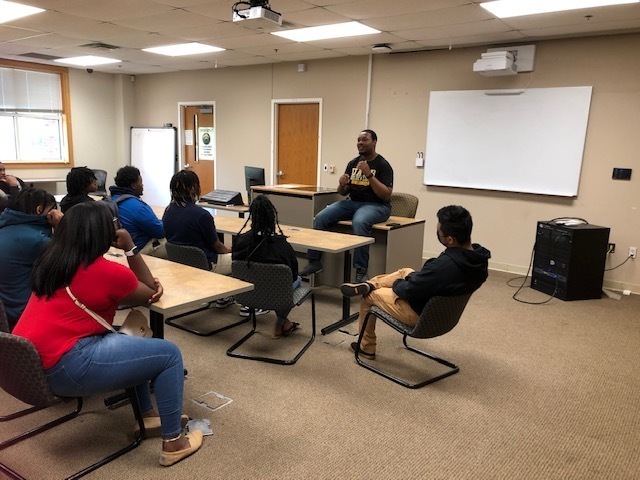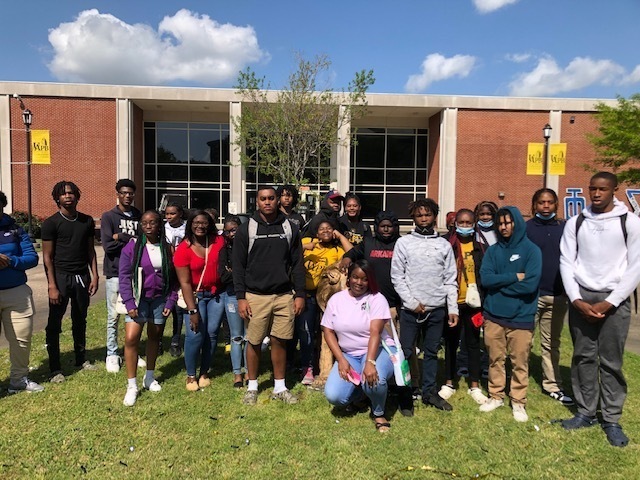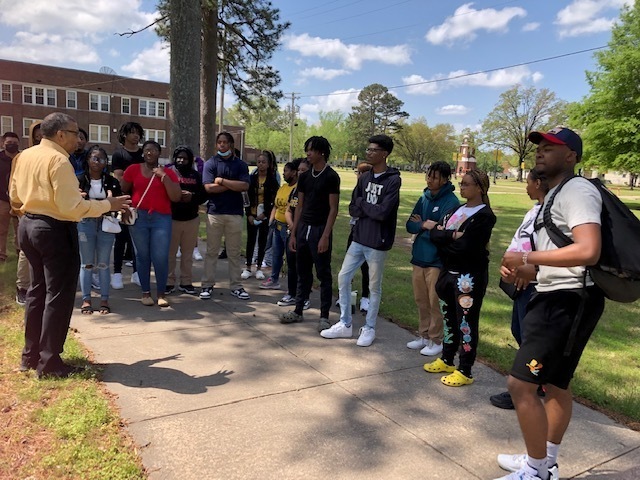 Valedictorian Emoni Williams address of her classmates during Watson Chapel High School commitments…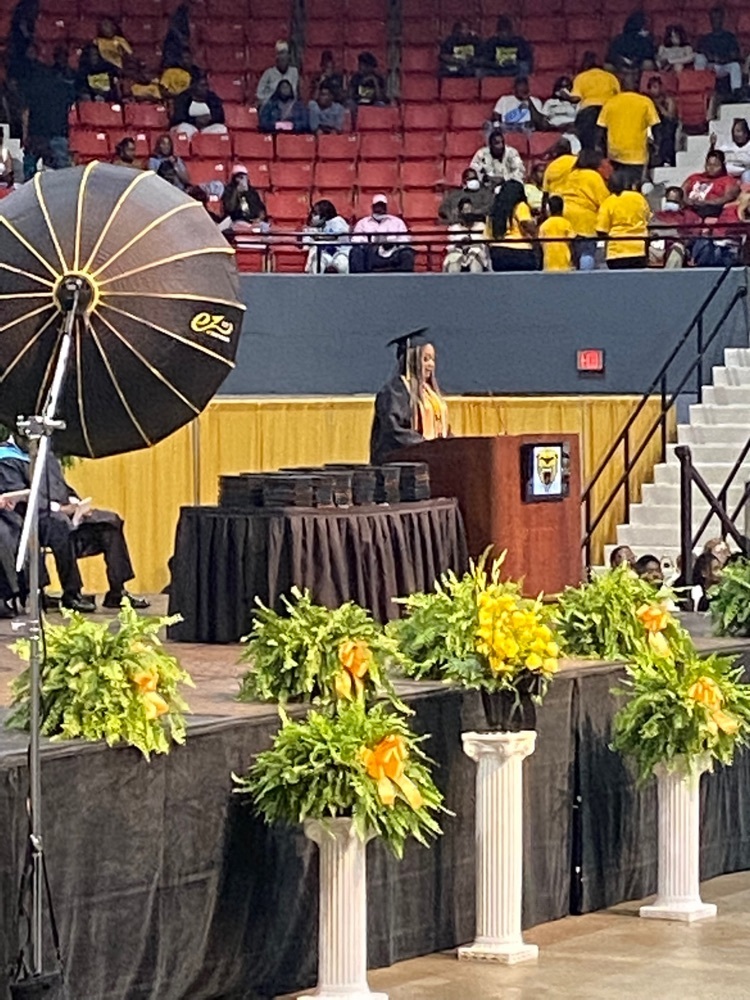 Salutatorian Randi Kittler addresses her Classmates during Watson Chapel High School Commencement…

Watson Chapel High School Board of Directors at the Commencement.